bg top
Exclusive CELAVIVE Sample Giveaway Campaign!English
|  2018-11-29 
日本語はコチラ

Buy CELAVIVE products and Get Serum Sample set NOW!

● Every 13,000 JPY (Tax inclusive) or 3 Celavive product purchase, you can get 1 Vitalizing Serum Sample set!

● Every Celavive Dry/Oily pack purchase, you can get 2 Vitalizing Serum Sample sets!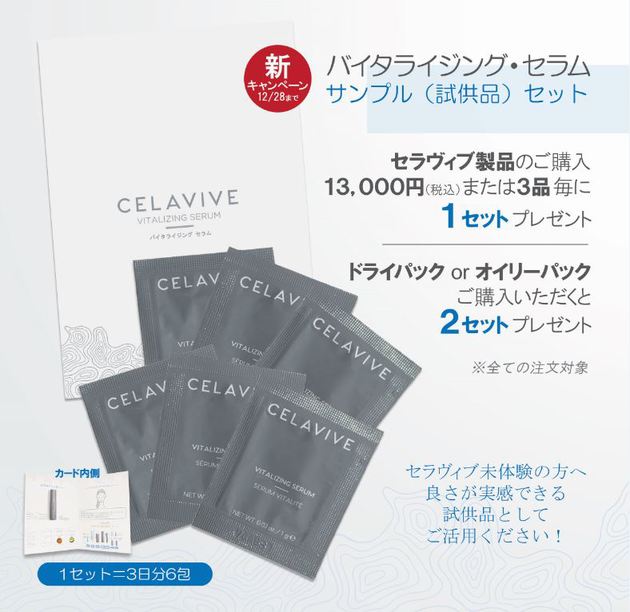 Campaign period: Monday October 1 through December 28, 2018

The set is including 6 Serum sample pouches for 3 day and night use.

Let's share and giveaway this sample set to your friends who have never tried Celavive before. This result-driven product will show the difference.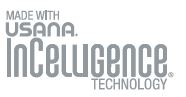 This campaign is good for all orders including Auto Orders and Online orders

プロフィール

ユサナ・ジャパン・
ミッション・
ステートメント
科学をベースにした、最高品質のヘルス・プロダクトを開発し、ネットワーク・マーケティングを通じて世界に頒布することで、アソシエイト会員、株主、社員に素晴らしい収益をもたらす機会を創造する。
カテゴリ
月別アーカイブ
リンク