Internationl Convention Early Bird (until 17th July)
English
|  2015-07-03 
August 19–22, 2015
Salt Lake City, Utah

The 2015 International Convention will give you the chance to transform your life and your business. With amazing announcements, once-in-a-lifetime trainings, and networking opportunities with USANA management and other success leaders, this is an event you won't want to miss.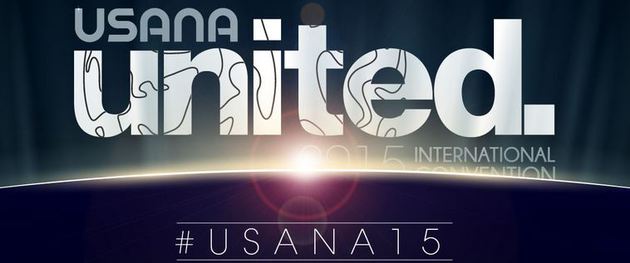 Convention Speakers:

Dr. Myron Wentz
Founder and Chairman of the Board

Dave Wentz
Chief Executive Officer

Kevin Guest
President of USANA

Dr. Mehmet Oz
Three-time Daytime Emmy Award–winning host of the two-time Daytime Emmy Award–winning The Dr. Oz Show, Dr. Oz is a renowned cardiologist and bestselling author. He is also the founder of USANA's charitable partner HealthCorps.

Amy Purdy
A world-class athlete, Amy is the only double-leg amputee to compete at that prestigious level. She has earned a bronze medal in the Paralympic Games, and was runner-up during ABC's Dancing with the Stars. Her resilience and motivation are sure to be contagious.

Darren Hardy
Publisher and founding editor of SUCCESS magazine, Darren certainly knows how to achieve success—and help you do it, too. He's also a mentor, bestselling author, and entrepreneur.

Libby Weaver
One of Australia's leading nutrition specialists and weight loss experts, Libby Weaver is the author of Accidentally Overweight: Solve Your Weight Loss Puzzle. She's also a women's health expert and global health educator.

Denis Waitley
Denis Waitley is a motivational speaker, consultant, and author of several international best sellers. He's had a long-standing relationship with USANA—almost 20 years—and knows what it takes to push your business, and your life, even further.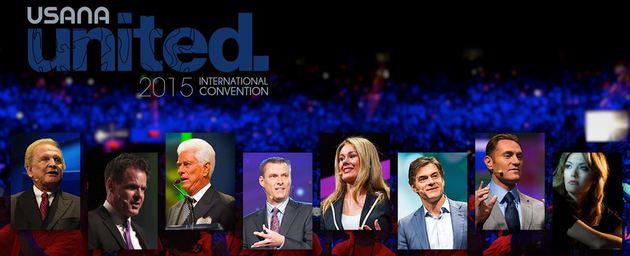 Check out the pricing tiers below, and register now.

32,800 JPY—Early bird pricing, before July 17, 2015
43,200 JPY—Open registration, July 18–August 10, 2015
US$499—Onsite registration, August 19–22, 2015

Please register from Hub. or this form..
プロフィール

ユサナ・ジャパン・
ミッション・
ステートメント
科学をベースにした、最高品質のヘルス・プロダクトを開発し、ネットワーク・マーケティングを通じて世界に頒布することで、アソシエイト会員、株主、社員に素晴らしい収益をもたらす機会を創造する。
カテゴリ
月別アーカイブ
リンク