【Review】Changes effective May 11
English
|  2015-05-08 
① Application forms for Associate and Preferred Customer get separated.
━━━━━━━━━━━━━━━━━━━━━━━━━
Associates;
● New "Intro Kit" include new Associate Application
● New Application form come with 2 pages; USANA's and Applicant's copies.(sponsor's copy is dismissed).

Preferred Customers;
● "Intro Kit" is no longer required.
● May apply with "Preferred Customer Application Form" or Mail Form(Submitting a form is not required).
● "Welcome Kit with product catalog" is delivered.

【Note】
Now each new applicant needs to set up password on line at https;//www.usana.com.
Please be aware that new Application forms no loner have password blanks.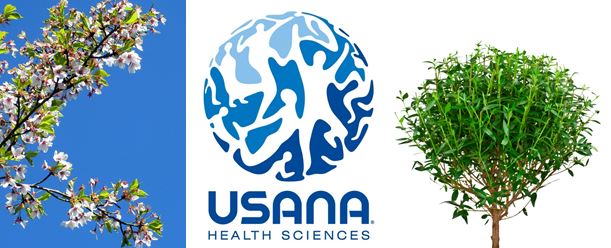 ② Auto Order and Initial Order Pick up is available
━━━━━━━━━━━━━━━━━━━━━━━━━
To choose "Pickup" Option for your Auto Order, please call Customer Service before your Auto Order week until our system is ready. Please do not forget to pick up your Auto Order within your Auto Order week.

【Note】
● Due to the limited inventory, you may not pick up all products.
● All orders which are NOT picked up for 4 weeks will be processed as returning products with 90% purchased price.
5/16 Health & Freedom Seminar in Chinese
━━━━━━━━━━━━━━━━━━━━━━━━━
On Saturday May 16th, Health & Freedom in Chinese will be hold at USANA Japan Seminar Space. Rev3 Trial and product purchase is also available on this day.

Time:14:00~16:00
プロフィール

ユサナ・ジャパン・
ミッション・
ステートメント
科学をベースにした、最高品質のヘルス・プロダクトを開発し、ネットワーク・マーケティングを通じて世界に頒布することで、アソシエイト会員、株主、社員に素晴らしい収益をもたらす機会を創造する。
カテゴリ
月別アーカイブ
リンク