Notices during Golden Week/ Changes starts from MayEnglish
|  2015-04-24 
Notices during Golden Week
━━━━━━━━━━━━━━━━━━━━━━━━━
In the week of Golden Week (cycle 3; May 3rd), Auto Order call will be provided on Thursday May 7th. Please be aware that commission statements and shipment delivery will be delayed accordingly.

Our office is closed during the Golden Week; Monday May 4 through May 6.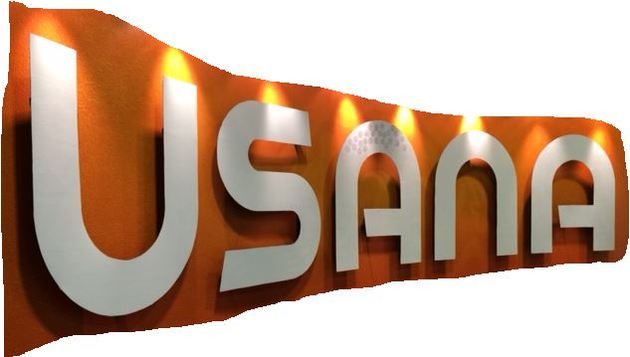 Seminar& Meeting Room use
━━━━━━━━━━━━━━━━━━━━━━━━━
In February 2015, our Seminar space and meeting rooms are open on 2nd and 4th Saturday on trial.
After the last several week, we learned that Saturday use is very limited at this moment. We discontinue opening our spaces on Saturdays effective May 2015.

Auto Order & Initial Order Pickup Available
━━━━━━━━━━━━━━━━━━━━━━━━━
Effective May 11, 2015 to provide better services, we start Auto Order and Initial Order pick up at USANA Japan office counter.

Our office counter is open Monday-Friday 1pm-7pm.

To choose "Pickup" Option for your Auto Order, please call Customer Service before your Auto Order week until our system is ready. Please do not forget to pick up your Auto Order within your Auto Order week.

(Note)
● Due to the limited inventory, you may not pick up all products.
● All orders which are NOT picked up for 4 weeks will be processed as returning products with 90% purchased price.
プロフィール

ユサナ・ジャパン・
ミッション・
ステートメント
科学をベースにした、最高品質のヘルス・プロダクトを開発し、ネットワーク・マーケティングを通じて世界に頒布することで、アソシエイト会員、株主、社員に素晴らしい収益をもたらす機会を創造する。
カテゴリ
月別アーカイブ
リンク