Earn 10% More with Business Accelerator Bonus
English
|  2020-06-13 
You accomplish incredible things in a short amount of time. And to reward you for all you do to share USANA, we're offering a Business Accelerator Bonus.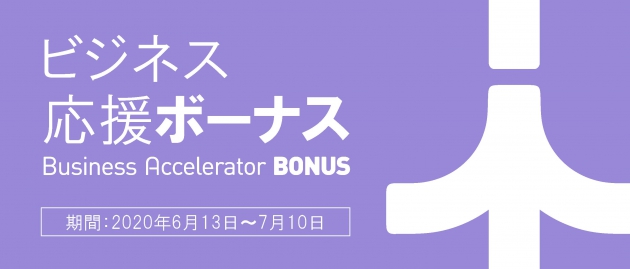 For a limited-time, earn 10 percent of total Sales Volume Points (SVP) from new personally sponsored Associates.
From June 13 to July 10, 2020, each new Associate you enroll in your home market will earn you a bonus 10 percent from their qualified purchases—based on the SVP and includes initial orders, one-time orders, and Auto Orders paid and processed during the promotion period.

Best of all, you'll earn the Business Accelerator Bonus the week of your new Associate's enrollment plus the next eight commission weeks.

Here's how it works. Let's say you enroll a new Associate on June 22 and they purchase 400 SVP during this initial week. You're eligible for a 10 percent bonus (40 CVP) for this sale. And if your new Associate makes any additional purchases over the next eight commission weeks, you'll earn a 10 percent bonus on their qualified purchases.


And we have something to reward your new team members. Newly sponsored Associates will be eligible to receive a free Associate Registration Fee (Starter Kit) after they've activated a Business Center.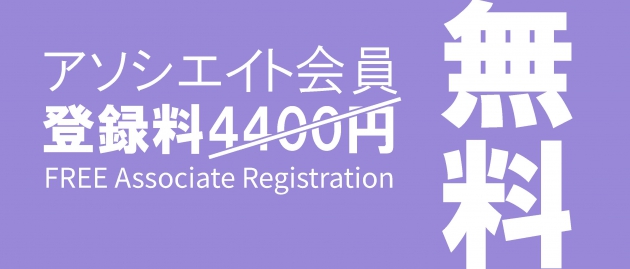 The Business Accelerator Bonus is a great promotion to share USANA with new team members. Get started today!
For more details, visit the Business Accelerator Bonus section on The Hub or download presentation slides and video HERE.



プロフィール

ユサナ・ジャパン・
ミッション・
ステートメント
科学をベースにした、最高品質のヘルス・プロダクトを開発し、ネットワーク・マーケティングを通じて世界に頒布することで、アソシエイト会員、株主、社員に素晴らしい収益をもたらす機会を創造する。
カテゴリ
月別アーカイブ
リンク