【Available from 6/10】Magnecal D !English
|  2017-06-12 
Magnecal D will be available from June 10, 2017.
The price and Volume are the same as Active Calcium.

Your bones are the foundation of your healthy lifestyle. Support them with our perfectly balanced MagneCal D™. The secret is equal amounts of magnesium and calcium plus advanced levels of vitamin D. This supports a more ideal ratio of these nutrients in your body. The benefits of MagneCal D go beyond bone health. It also supports your heart, muscles, healthy energy metabolism, and more.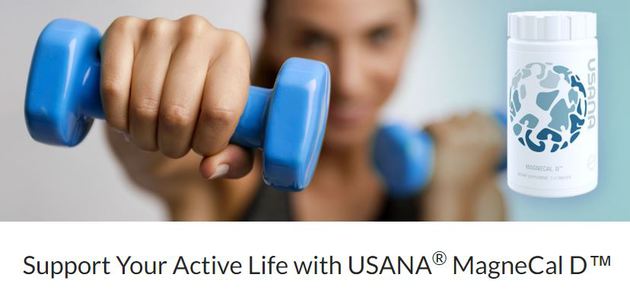 Along with this change, Active Calcium on Auto Order (Cycle 1) will be automatically changed to Magnecal D effective June 11, 2017.

Did You Know?
While many have increased their consumption of calcium, most people fail to get even minimum daily requirements for magnesium or vitamin D.
MagneCal D was designed to work hand-in-hand with our USANA® CellSentials™ for maximum effectiveness.
プロフィール

ユサナ・ジャパン・
ミッション・
ステートメント
科学をベースにした、最高品質のヘルス・プロダクトを開発し、ネットワーク・マーケティングを通じて世界に頒布することで、アソシエイト会員、株主、社員に素晴らしい収益をもたらす機会を創造する。
カテゴリ
月別アーカイブ
リンク