February 27th USANA Difference Seminar & Advisor Lecture in Osaka!
English
|  2016-02-19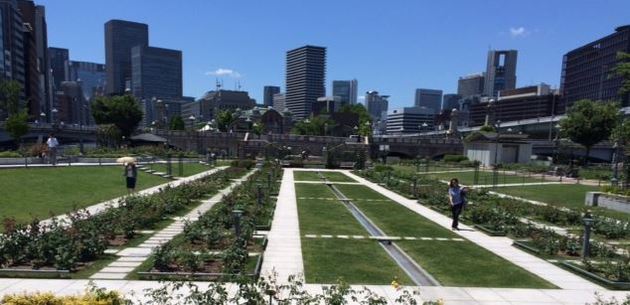 Date: Saturday February 27, 14:00-17:00
Venue:Hearton Hall Minamifunaba 2F Lavender
Nearest Train Station: Midousuji-Line, Shinsaibashi station A Stairs, 1 min walk from Crysta Nagahorikita #5 exit.
Direction
All programs are provided in Japanese.

Please invite your guest and team members to introduce our high-quality products. Product Trial is also provided.

【USANA Difference Seminar】 14:00~15:00 
Condensed version of USANA Health Sciences Executive Director of Product Development and Technology
Dr. John Cuomo's seminar will be introduced. This seminar was conducted in November 2015. You can learn the difference of manufacturing top-quality products.

【Advisor Lecture and Test】15:15~17:00
There is a 75-minute lecture to learn USANA's basics and local regulation. 30-minute Text will be take at the last.
After passing the test, you can earn "Product Advisor Business Card".
To learn and review USANA's basics, please attend with your team members.

To attend "Advisor Lecture&Test", please apply from Here


The Executive Director of USANA Health Sciences Research and Technology; Dr. John Cuomo had an interview from the well-known economic magazine in Japan; "Keizikai 「経済界」".

The copies are sold at the site.
プロフィール

ユサナ・ジャパン・
ミッション・
ステートメント
科学をベースにした、最高品質のヘルス・プロダクトを開発し、ネットワーク・マーケティングを通じて世界に頒布することで、アソシエイト会員、株主、社員に素晴らしい収益をもたらす機会を創造する。
カテゴリ
月別アーカイブ
リンク